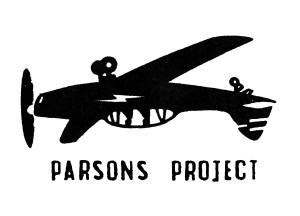 No plans this Saturday? Join us, UpperCup Coffee, Voda Hair Design, Chop Shop, Olde Towne East Neighborhood Association, & more for the 1st Annual Parsons Project Parking Lot Event! Live music, food, beer, coffee, and pize raffle. Stick around after the music to watch the big game on the outdoor big screens!

Music begins at 1pm! For your Rock & Roll enjoyment…
And more!
Proceeds from the Parsons Project Parking Lot Party will benefit the Columbus Collegiate Academy,a charter school in the United Schools Network located at 1469 E. Main St.
Event Sponsors:
Corner Stone Craft Beer & Wine
Upper Cup Coffee
Chop Shop
Voda Hair Designs
Old Familiar Barber Shop
Black Creek Bistro
Black Arts Plus
OTENA
Angry Baker
Yellow Brick Pizza
The Tavern Olde Towne
For more info or to RSVP, check out our Facebook page!